Personalised pet decorations
Personalised pet decorations. It's getting close to the festive season (my son has been planning it since Easter!), so thought it would be a good time for Christmas present ideas!
Perfect for pet lovers, these are little ceramic pet portraits for the Christmas tree. Any pet can be made, and markings will also be matched.
These little ornaments are a lasting gift, that can be put on the tree every year, pets are obviously part of the family, so it's a great way to celebrate that. For more info please go to www.wedding-cake-toppers.co.uk/pet-toppers
The pets are a lovely way to always remember your pet, and even when it's sadly a friend that's no longer with you, there will be a lasting memory of them at Christmas. I've always thought of Christmas as a very important time to remember and think of loved ones. Including pets. Our pets have always been very much part of the family. Here is a photo my my lovely wonky head Ted.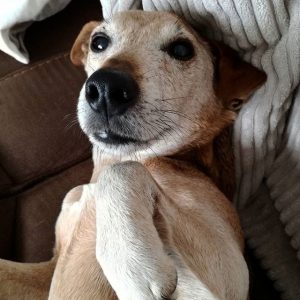 I also make little animal decorations for Christmas over on etsy, visit www.byKateElford.co.uk to see what I've made. There's always lots of penguins!